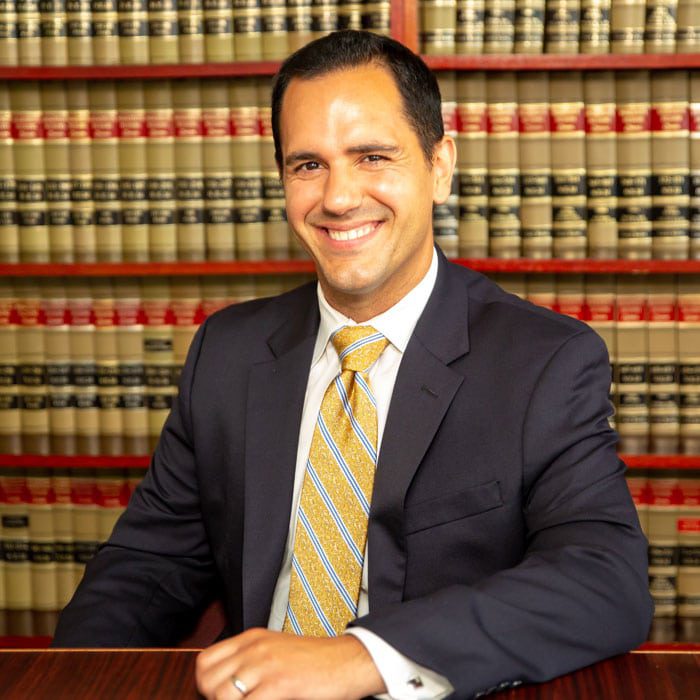 John A. Mangones, Esq.
John A. Mangones joined Godbout Law, PLLC as an attorney in 2011.
Prior to joining Godbout Law, Mr. Mangones was an associate in the Litigation Department of Goodwin Procter LLP, where he worked primarily on residential mortgage backed securities litigation matters and products liability class action lawsuits in numerous Federal Courts. Mr. Mangones has also served as a Special Assistant District Attorney at the Middlesex District Attorney's Office, Appeals Division where he drafted multiple appellate briefs in criminal proceedings.
Since joining Godbout Law PLLC in 2011, Mr. Mangones has had primary responsibility on a large number of civil litigation matters regarding a wide array of issues, including: contracts, business torts, fiduciary duty, commercial leases, trade secrets, unfair business practices, employment discrimination, wage and hour violations, toxic torts, landlord-tenant and construction. Mr. Mangones has significant experience in the Massachusetts Superior Courts and Appellate Courts, as well as the Federal District Court and Massachusetts Bankruptcy Court. Mr. Mangones also has experience litigating in New Hampshire Courts, as well as in the unique FINRA arbitration forum.
Mr. Mangones was awarded his J.D. from Boston University School of Law in 2009, where he was an editor of Review of Banking and Financial Law. Mr. Mangones completed his undergraduate studies at Connecticut College, where he received a Bachelor of Arts Degree in Psychology (summa cum laude). Mr. Mangones is admitted to practice law in New Hampshire and Massachusetts.
Mr. Mangones is listed as a Massachusetts Rising Star by New England Super Lawyers Magazine.