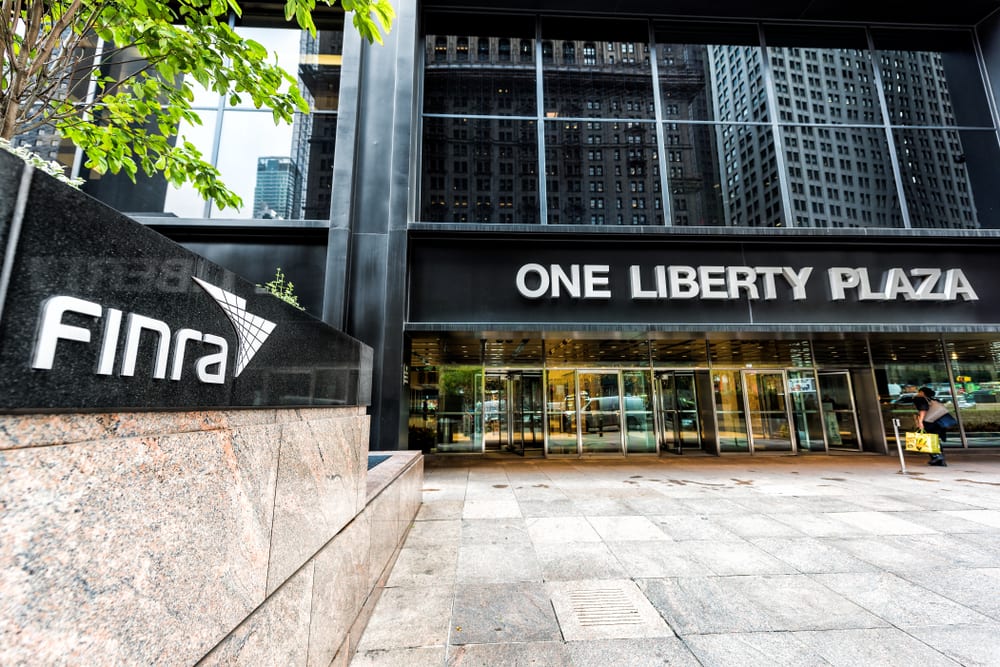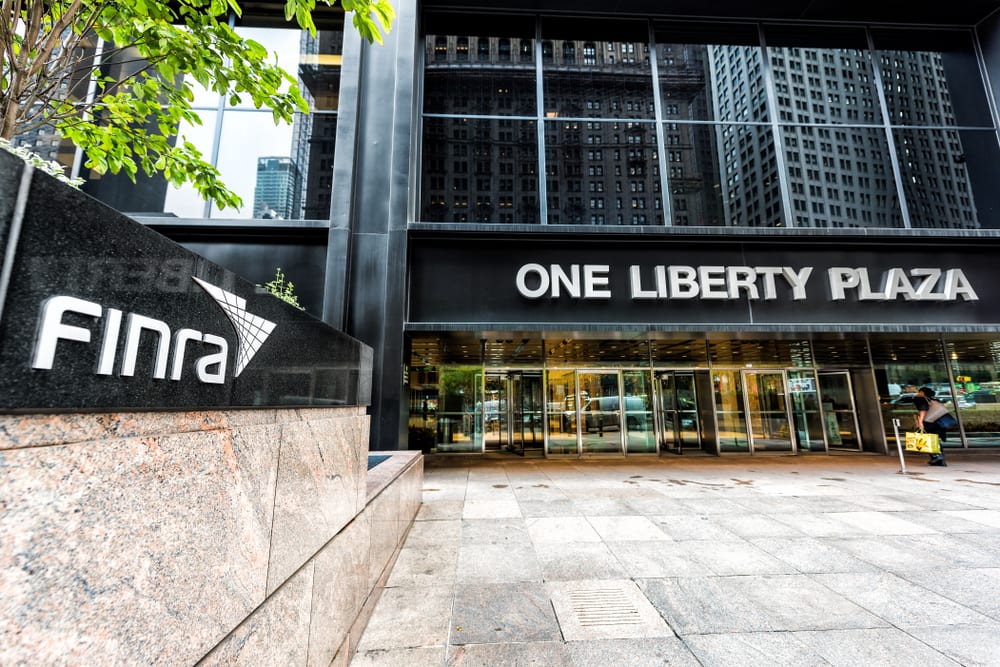 Attorney John Mangones successfully obtains expungement for broker in FINRA arbitration.
John Mangones recently represented an investment professional in a FINRA arbitration whereby the client was seeking to expunge a decade old customer complaint from his professional record. The customers who made the complaint had alleged that the broker sold them a life insurance product after they expressly stated they had no interest in purchasing life insurance.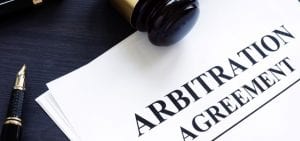 Attorney Mangones offered documentary proof that the customers had not only signed the life insurance contracts, but that they made appointments with their own doctors to get medical records strictly for the purpose of obtaining the life insurance.
On the record, it was clear that the customers were aware of the product they purchased, and that they only changed their opinion after the fact when they were no longer interested in making premium payments. The arbitrator agreed with the claimant that the customer complaint was false, and awarded expungement of the client's record.
Godbout Law provides individuals and small to mid-sized businesses with legal representation in regards to breach of fiduciary duty damages.
---
If you are in need of legal representation in the case of a breach of fiduciary duty complaint, please consider contacting Godbout Law for a consultation.